Gophers Finish No. 10! Wisconsin?....11th
What a season for the Golden Gopher football team. Start 9-0 for the first the time in what seems like forever, and finish with 10 wins for the first time in over 100 years! Unbelievable!
And then we beat Auburn, a stellar SEC-branded football team that is a national championship contender on almost a yearly basis. HUUUUUUGE!!!!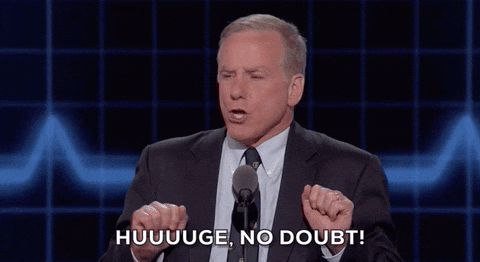 But even though the Gophers fell short of making their first trip to the Big Ten Championship game by losing to Wisconsin in embarrassing and disappointing fashion, Minnesota, in the end, still finished the year higher than the Badgers, which never happens.
In the final AP poll, Minnesota ranks #10 while Wisconsin sits at #11. That is truly unbelievable! I never thought I would see the day when Minnesota finishes a season ranked in the top 10 let alone ahead of our arch rival.
Even though Wisconsin is our ultimate rival and we simply love beat them every year if we can, you may be thinking, why am I dwelling so much on where we rank versus Wisconsin? Well, quite frankly, I am just shocked, that's why, as a Minnesota fan and as an avid college football fan. We got man handled by them in the last game of the season, and we still end up ranking higher than Wisconsin. Pure awesomeness!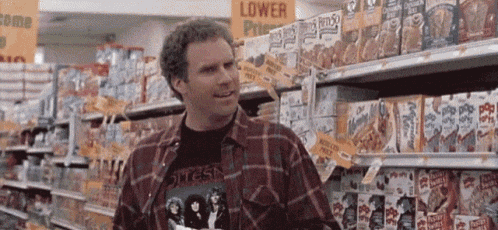 And I think it is within good reason! We beat an excellent Auburn squad and finished with more wins than Wisconsin. I loooooove it!
As much as I wanted to see Minnesota make it to the Big Ten championship by winning the Axe, it is bitter sweet to finish the season in the top 10 and rank ahead of Wisconsin!
Row the Boat! Ski-U-Mah! Go Gophers!